WELCOME TO TRIFINITY!
Trifinity operates a state of the art EDI Distribution Center that provides 3PL services with over 20 years of experience. Our new location in Kenosha, WI has 250,000 sq. ft. of storage, and an unlimited amount of space for expansion. We service major retailers including; Wal-Mart, Sam's Club, Target, Costco and most drug chains. Trifinity leads the way in the pick and pack industry. We are ASI and FDA Registered. Trifinity also excels at POP/POS display assembly and shipments.
.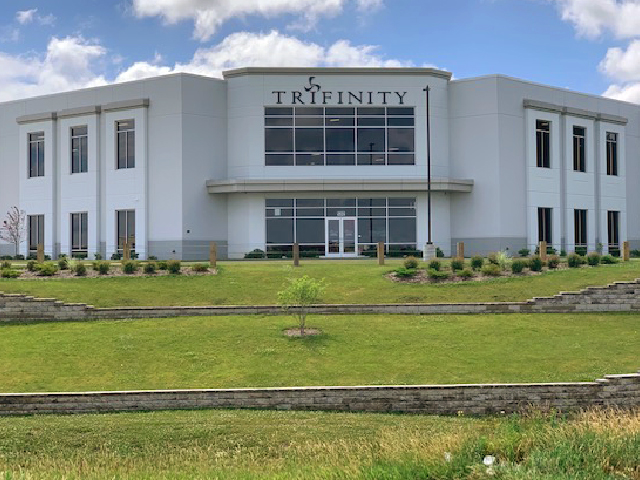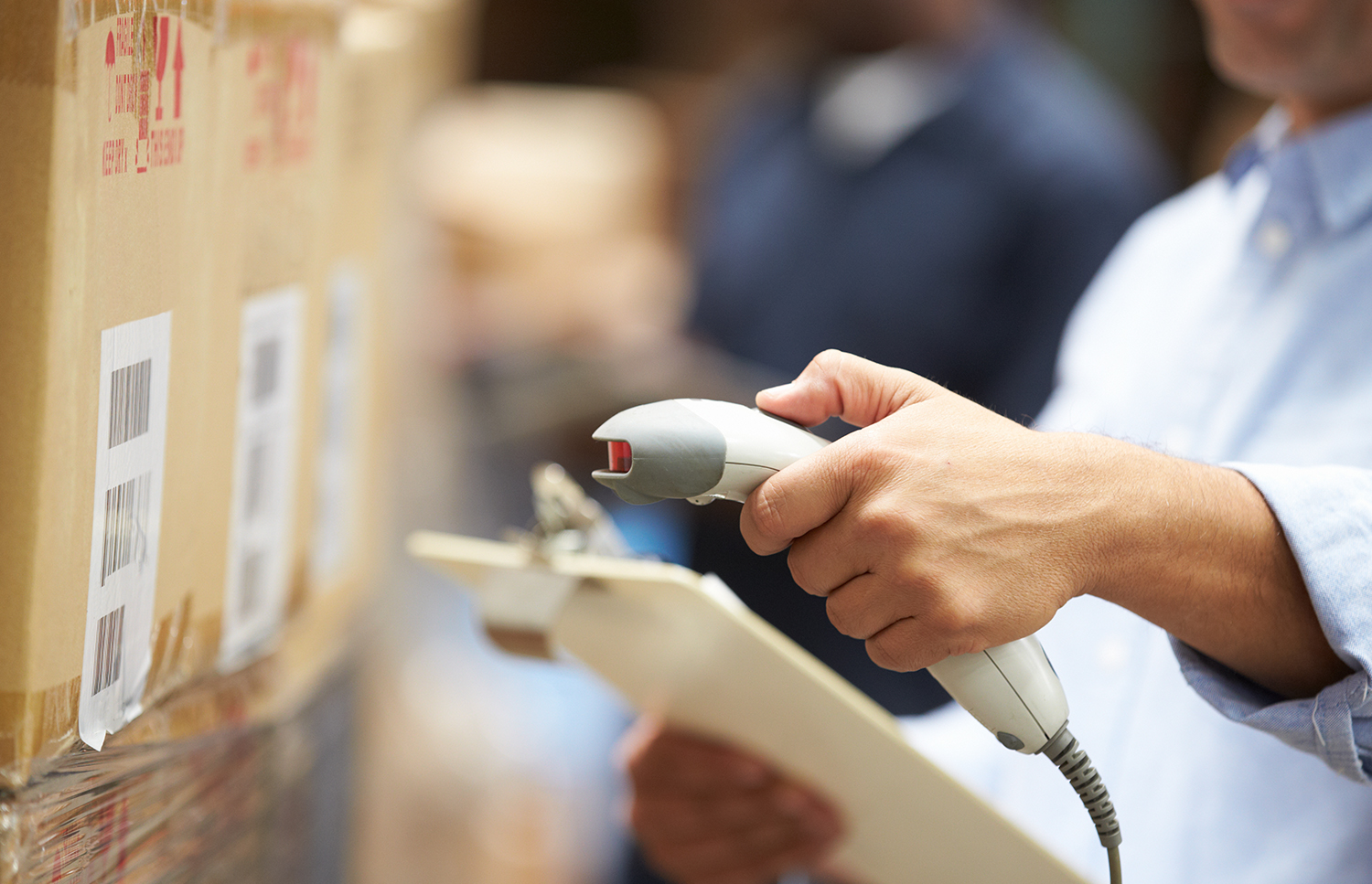 3PL
SERVICES
Trifinity offers an extensive array of 3PL services from a single, reliable source. We excel at pick and pack services at any level; pallet/cases/eaches. With our RF/EDI capabilities the process from order creation, to pick/pack, to shipment, is seamless. Trifinity strives for "100% on time and in full fulfillment of orders and shipments." We handle orders of all sizes. We have the skills and experience to reliably handle all rework/repack and co-packing requirements.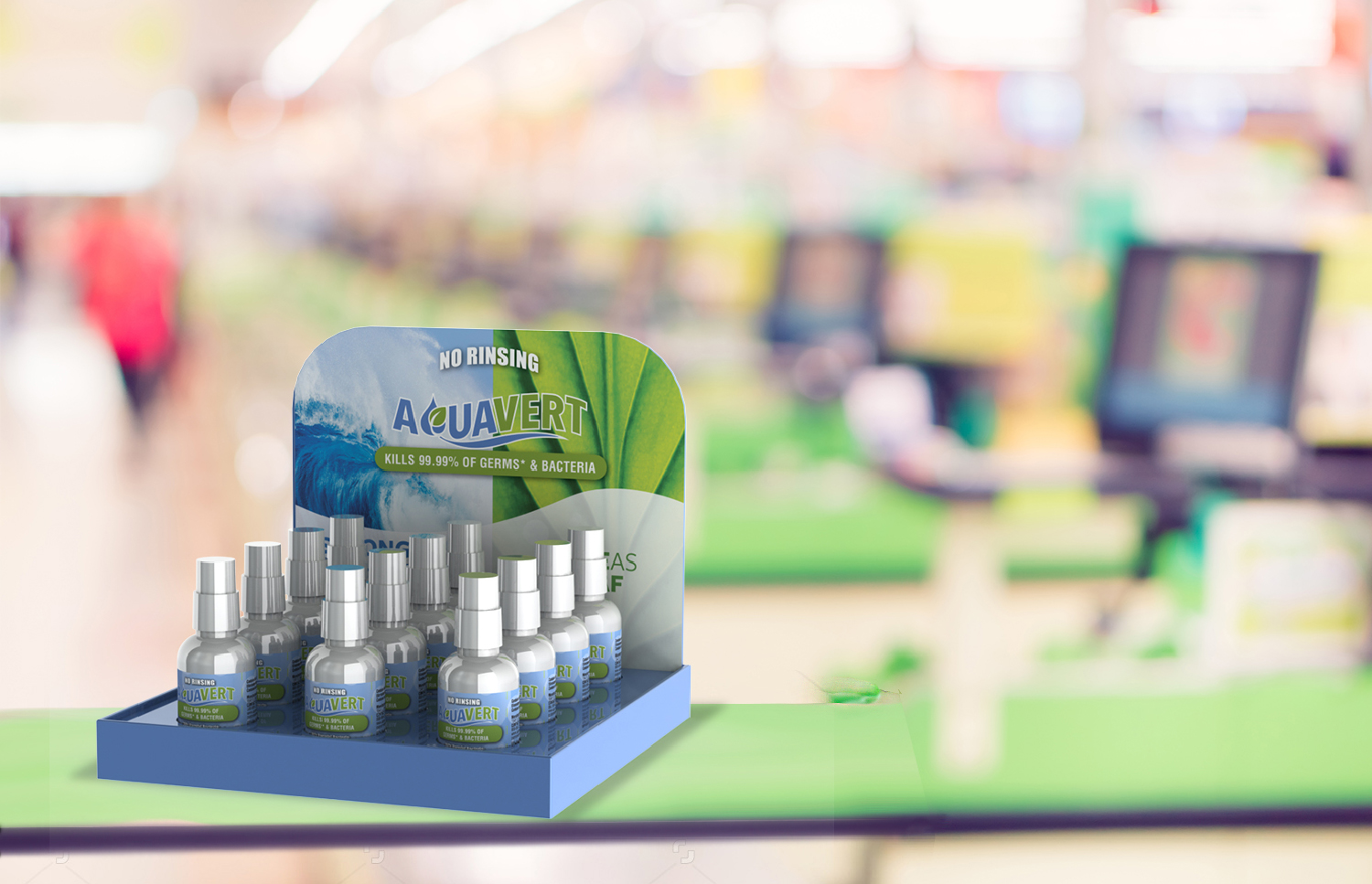 POS/POP
SERVICES
Trifinity offers full POS/POP assembly services. We are pros at taking your concept and design and assuring they are assembled and shipped on time to meet your deadlines. Whether you are looking for a knockdown and dropship service or full assembly and shipping, Trifinity is here to help take your creation and get it to final destinations, seamlessly and without penalty. From special display stands to single-pack combinations our expert teams can respond rapidly so sale opportunities are never lost.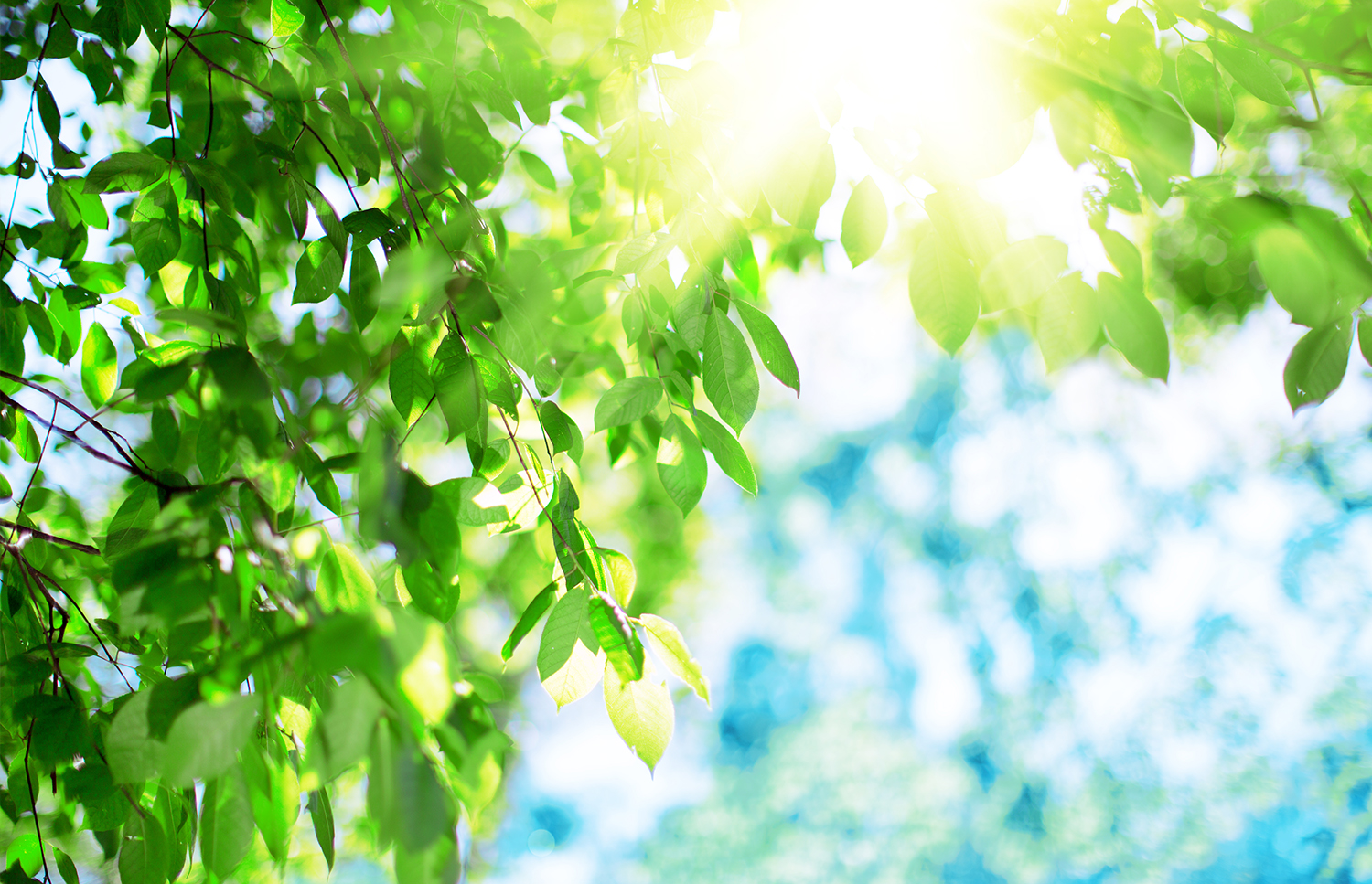 ENVIROMENTAL
COMMITMENT
Trifinity excels in Integrated Waste Management: We minimize the creation of waste and recycle all materials possible including all warehouse packaging and shrink wrap. Waste that cannot be eliminated, reduced, reused, recycled or composted will be disposed through safe and responsible methods. We take aggressive measures to minimize energy and other resource consumption through increased efficiency and conservation.
"Crystal Deodorants has used Trifinity as its predominate 3PL for the past five years and the decision to partner with Trifinity is without question the best supply chain decision we have made as an organization. Trifinity has a dedicated staff that goes the extra mile to accommodate its customers. I would highly recommend Trifinity as a 3PL to any organization looking to outsource their distribution and warehousing activities."
Ben Bass, Manager Supply Chain and Logistics, Crystal Deodorants
"We have been partnering with Trifinity for over 4 years now, and we are thoroughly pleased with the results. The team at Trifinity is professional and responsive. Onboarding with new customers has been seamless thanks to Trifinity's expertise. They are able to ensure every customer's unique shipping requirements are met, from the largest big-box accounts, to the smallest boutique shops. Our partnership allows our team to dedicate their focus to other areas of the business, as Trifinity' s shipments are always perfectly executed."
Elliot Friedman, Supply Chain Manager, Dapple
"Trifinity allows us to run our business with confidence. Their expertise in warehouse management and logistics ensures us that our product is in good hands. They are a valued extension of our company."
Adam Levison, Controller, Hello Products
"It's a great experience working with the Trifinity team. They are professional, extremely knowledgeable and execute with excellence every time. Trifinity Distribution is a perfect fit for a growing company that can partner with you from the start and scale with you along the way. I highly recommend them as a true supply chain partner."
Gerry Chesser, COO, Olly Pbc
"Trifinity has been a core vendor of ours for 14 years. Trifinity has the size and resources to meet all of our product fulfillment and warehousing needs, yet it is Trifinity's customer service that sets it apart. We have relationships with every employee involved with our account and they are professional, courteous, and responsive to our needs. Their expertise helps us navigate the complex distribution requirements of our customers and their flexibility and creativity has resulted in custom shipping solutions that save us time and money…and Trifinity provides all this at a reasonable cost."
Jesse A. Schroeder CPA, CFPR Controller, Zanfel Laboratories, Inc.
United States - Kenosha, WI
5312 104TH AVENUE, KENOSHA, WI. 53144

SHIPPING/RECEIVING 847-473-7873 | SERVICE REQUESTS 847-473-7872